About Dr. Ramin Shiva, DC, FAFICC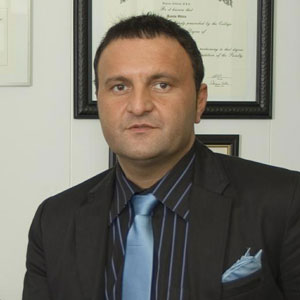 Dr. Shiva is a Cum Laude graduate from Life Chiropractic College West, with an extensive background in Chiropractic analysis, Spinal Trauma/Injuries and long-term wellness care. His expertise includes Functional Restoration and Functional Capacity Evaluation among others.
Dr. Shiva utilizes Multidisciplinary coordinated care plans to offer a wide range of treatment options. He is proudly serving the San Mateo county since 2005.
As part of his public relations, Dr. Shiva, fluent in six languages, has hosted "The Secrets of Health" and "You and Your Health" TV shows broadcasted both nationwide and globally.